News
Gruppo di notizie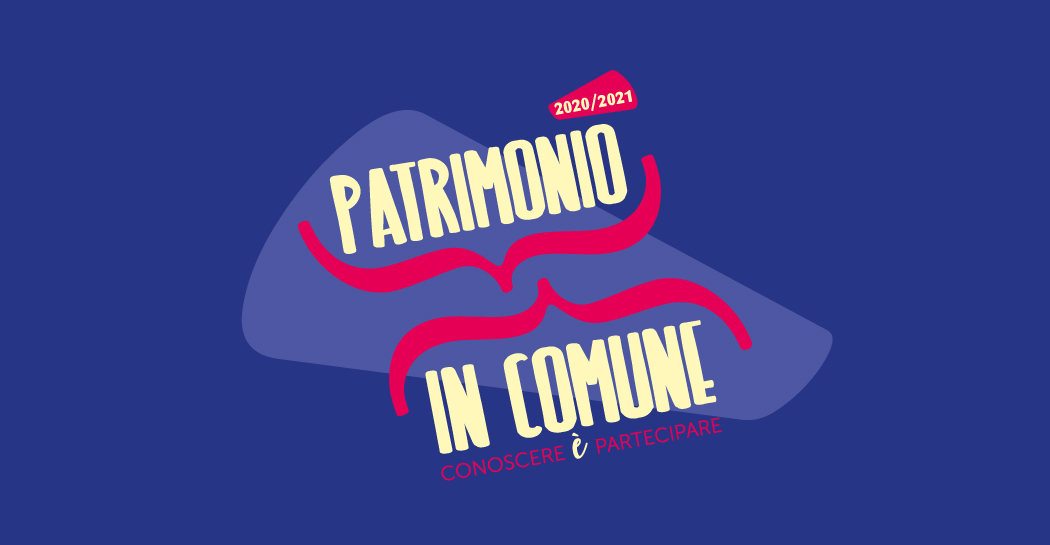 Data di pubblicazione:&nbsp
07/10/2020
More than 200 diversified proposals, created in an interactive way using consolidated strategies and experimentation with new communication criteria.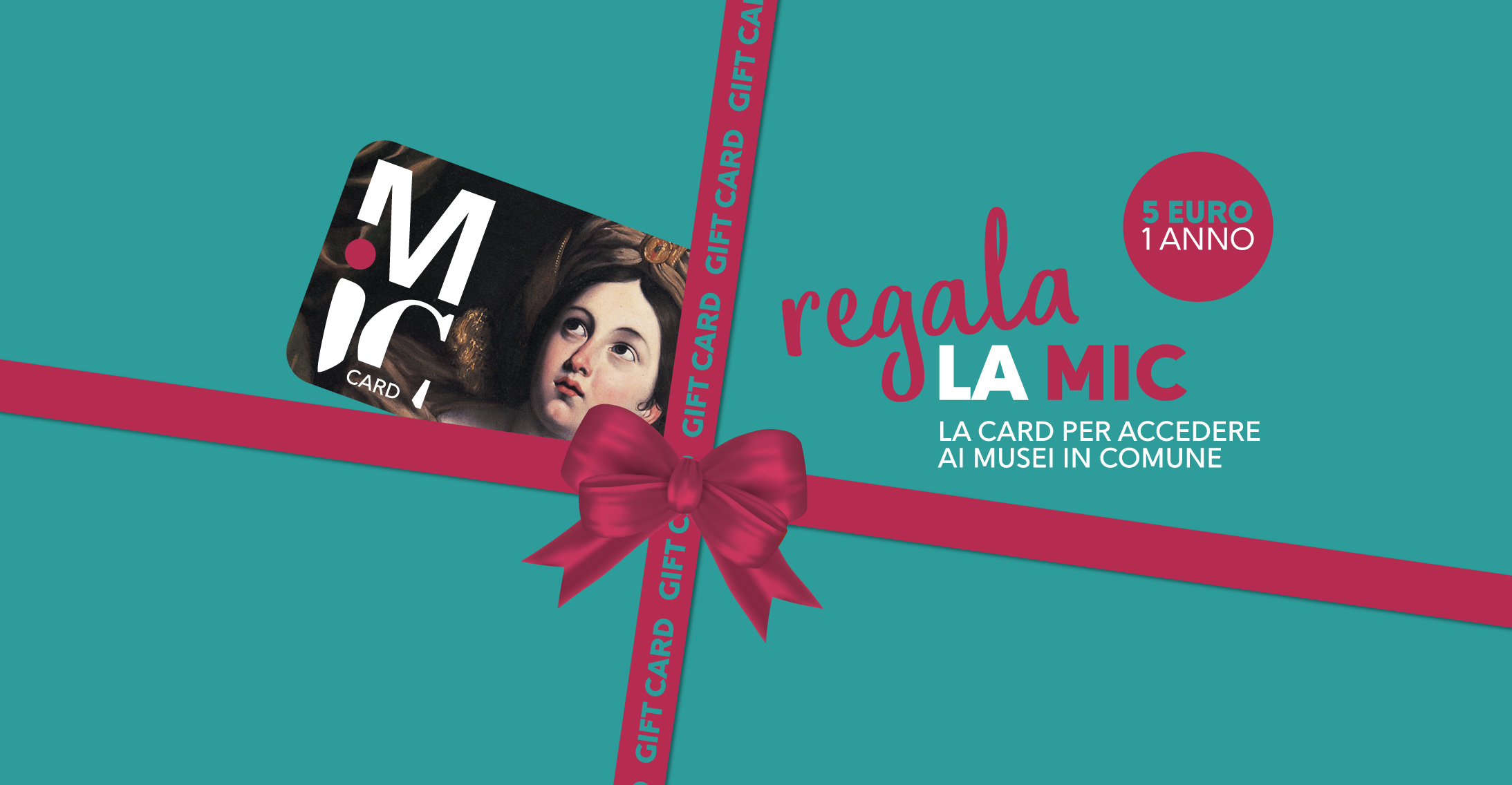 Data di pubblicazione:&nbsp
15/12/2018
The MIC card can be donated to another person, who resides or studies in the Metropolitan City, making sure that the receiver of the gift owns the expected requirements to activate the card: the card is not refundable and in case of missing requirements it will not be activated.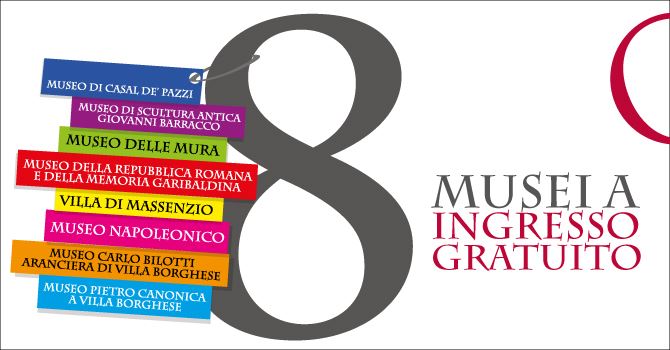 Data di pubblicazione:&nbsp
01/04/2015
Among the Museums in the Municipality there are 8 completely free museums: Villa di Massenzio,  Museo Barracco, Museo delle Mura, Museo Carlo Bilotti, Museo Napoleonico,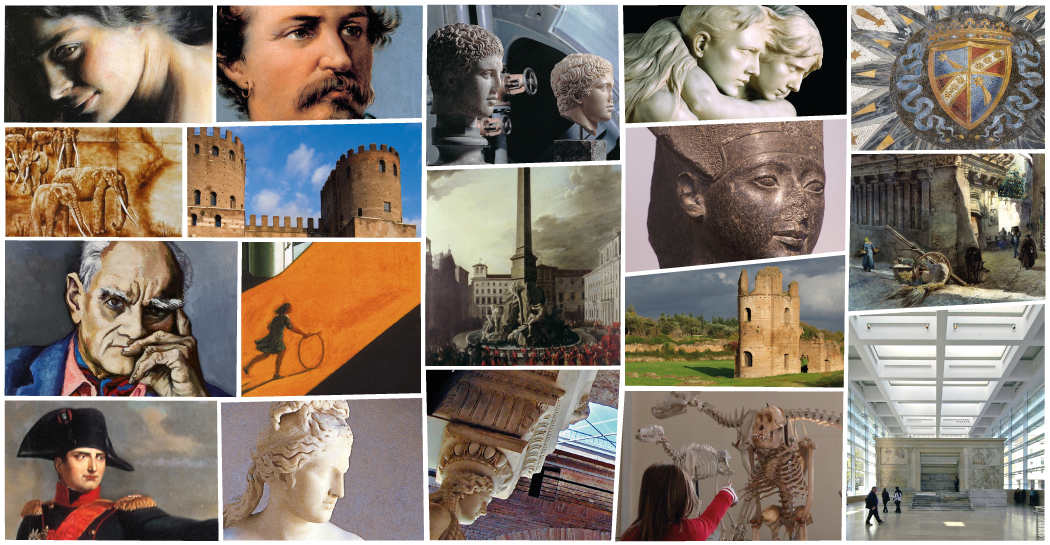 Data di pubblicazione:&nbsp
29/01/2021
Da lunedì 1° febbraio, la bellezza dell'arte torna a disposizione di tutti grazie alla riapertura del Sistema Musei di Roma Capitale, promossa da Roma Culture, Sovrintendenza Capitolina ai Beni Culturali.