Didactic programs for schools: Villa di Massenzio
Immagine lista: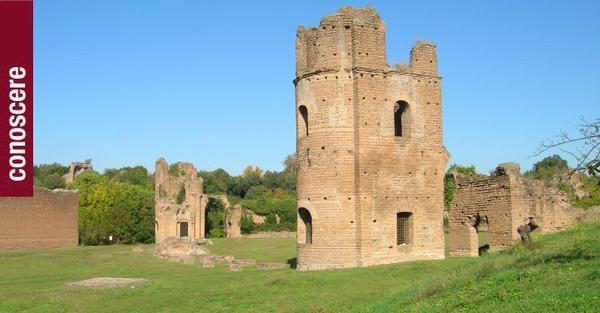 04/10/2013 - 31/05/2014
Villa di Massenzio
Guided tours for schools to explore the ancient city.
This villa complex, one of the most evocative archaeological areas in the Roman countryside, extends between miles I and II of the via Appia Antica. It comprises three main buildings – the palace, the circus and the dynastic mausoleum, designed in an integral architectonic unit to celebrate the Emperor Maxentius, Constantine the Great's unfortunate adversary in the Battle of Ponte Milvio in 312 AD.
 The design of the circus, linked as it it to the Imperial Palace, a feature that had already been adopted in other palaces during the Tetrarchy, was here- as in the Palace of Galerio in Salonicco - further enriched by the addition of a dynastic mausoleum, in this case the one commonly known as the Tomb of Romulus, which in fact became the nuclear centre of the entire complex. Wisely, the three buildings were built with the natural contours of the land firmly in mind in order to minimise the huge task of levelling the site and instead exploit its inherent features. The palace therefore was built on the remains of earlier buildings whilst the circus, following a west-east axis, nestles in the gentle dip between the Appia Antica and what is today known as the via Appia Pignatelli. One might reasonably assume that the area, previously an integral part of Herod Atticus' Triopio residence, had, like other suburban districts, already been incorporated into the Imperial estate.
 Following the defeat of Maxentius and the promulgation of religious peace that followed, it is likely that Constantine handed the Maxentius Villa complex over to the Church of Rome and that from the 6th century onwards as least, it was part of the so-called Patrimonium Appiae.
 For centuries after that, information on the area becomes increasingly vague whilst ownership of the properties located became progressively more divided. During the 19th century, the area that included the circus, and later, that which included the mausoleum, was purchased by the Torlonia family, the Dukes of Bracciano, and during this administration, was annexed to the even larger Caffarella Estate.
Informazioni
Documents
Eventi correlati
Currently there are no ongoing activities.
There are no planned activities.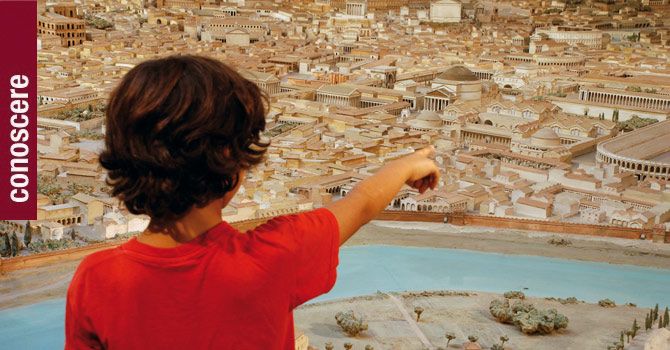 Educational resources for school