Isole
Immagine: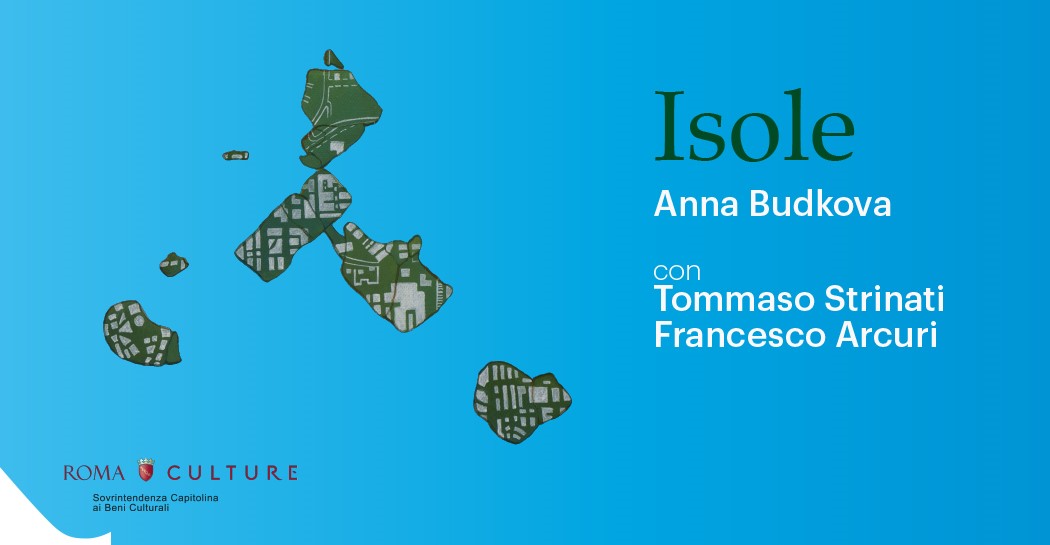 10/06 - 12/09/2021
Villa di Massenzio
Tommaso Strinati's artistic project with painter Anna Budkova and video-maker Francesco Arcuri reconstructs today's plan of Rome on the silhouettes of fragments of Forma Urbis, the Severian marble plan of Rome.
Information
Opening hours
10 June to 8 August
Tuesday to Sunday 10 - 16
The ticket office closes half an hour before
Information
060608 tutti i giorni dalle 9.00 alle 19.00
Type
Exhibition|Contemporary art
Eventi correlati
Currently there are no ongoing activities.
There are no planned activities.
There are no archived activities.